Traveling a corrupt country embroiled in turf wars
|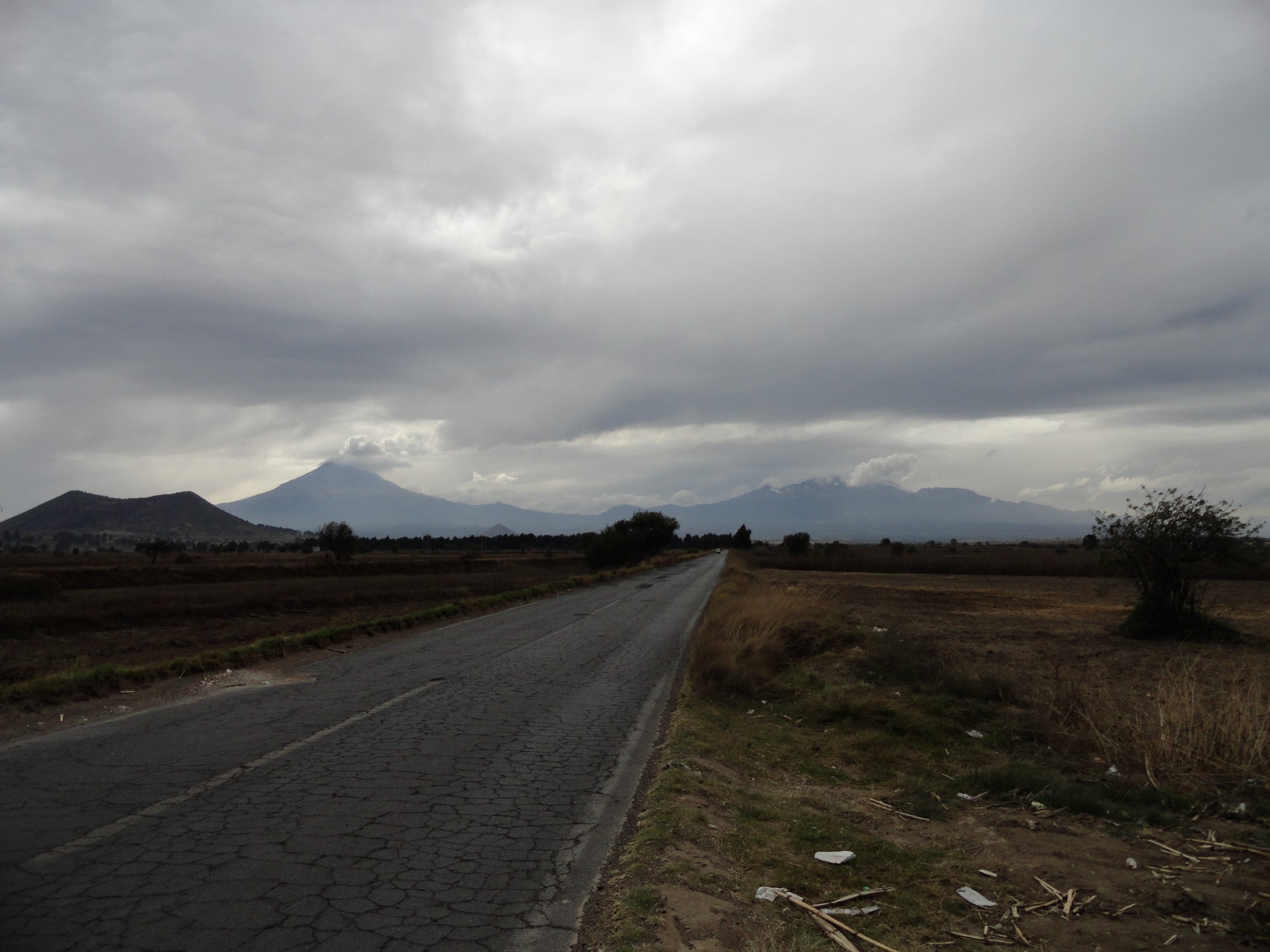 There is no denying that Mexico has more than its share of "safety concerns". Forced disappearances by crooked politicians, law enforcement authorities, and organized crime members alike have reached "epidemic" proportions. The Los Cabos area, meanwhile, is in the spotlight not for its vacationing splendor but for having been named Mexico's most dangerous municipality as of 2017 (it used to be Acapulco, Guerrero), as well as the most dangerous in the entire world according to number of homicides. At the same time, the state of Veracruz continues to be known as one of the deadliest areas to be a journalist in and it is currently the scene of discovery of yet another mass grave.
Elsewhere, recent, more generalized gun violence in the streetsof the city of Guadalajara and state of Jalisco is being perpetrated by the likes of the Jalisco New Generation Cartel as it battles challengers to its dominance and challenges other groups all over the country for control of territory and routes. Then there's the reality that some police are murdered for doing their jobs while certain other police participate in death squads or fabricate evidence and hustle locals and tourists alike for payouts and/or liberate them of their valuable possessions. All this while graft-oriented politicians at the highest levels blur the lines between public servant and croney extraordinaire.
In fact, more and more, the ravaged country is devolving into a generalized turf war involving multiple interested parties, including the national oil organization PEMEX. It didn't always used to be this way, but that's a story for another time. While tourists and expats are rarely targeted as part of the so-called "drug-related" violence that takes place in various parts of the country, it behooves all of us with a relationship with Mexico to stay aware and be mindful while out and about there.
There is no excusing the violence that occurs in Mexico or anywhere else in the world. There are, however, very real ways in which travelers, expats, really all of us can prepare ourselves to avoid harm while making good on our travel plans and taking advantage of opportunities to appreciate the incredible beauty of the country and its diverse people and culture.
…